Welcome to Rower Chiropractor
Your Chiropractor in Elkridge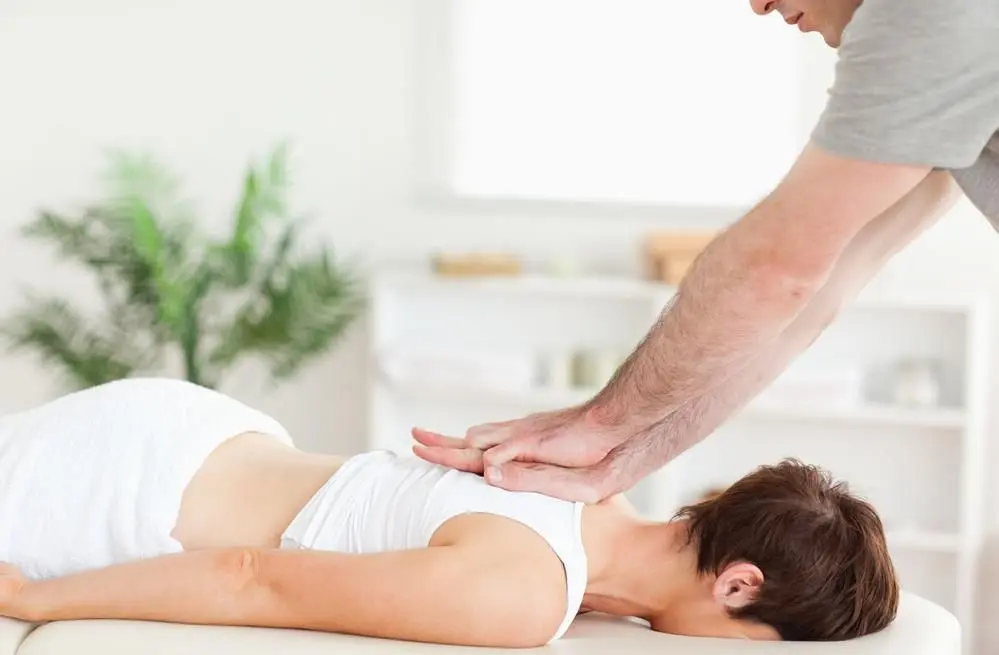 Welcome to Rower Chiropractic from all of us here! Conveniently located across from the Costco and Trader Joe's in Columbia, we are here to serve residents of Columbia, Elkridge, Ellicott City, and Laurel MD. Learn about the comprehensive wellness services our chiropractic clinic offers and why we should be your first choice health care provider.
Our Wellness Services
Come into our Elkridge chiropractic clinic for holistic wellness services including:
Chiropractic - The foundation of our wellness care is chiropractic, which uses gentle adjustments to relieve pain and inflammation. Through chiropractic, we can manage pain, treat spinal misalignments, and help you live a healthy life.
Corrective exercises - An important part of recovery, corrective exercises rehabilitate muscle imbalances and weaknesses. These exercises help you regain strength, recover range of motion, and heal after injury or illness.
Nutrition counseling - We can suggest supplements to take or make dietary recommendations to report your recovery objectives. When you eat healthy at home, you play an active role in your wellness recovery.
Physiotherapy - Physiotherapy helps heal soft tissue, speeds the pace of recovery, and aids in injury recovery. See us for physiotherapies such as low level laser therapy, mechanical traction, or ultrasound.
Massage therapy - Another soft tissue therapy, massage, promotes wellness, relieves inflammation, and balances mind body wellness.
Our Mission in Chiropractic Care
At Rower Chiropractic we strive to make health and wellness comfortable for our patients. For many, our wellness care feels like a familiar place of comfort and healing, where we can work together to foster your wellness using holistic methods.
We take pride in offering care that is all natural and proven to be effective. Our biomechanical adjustments to your musculoskeletal system relieve your pain and inflammation at the root.
When we allow healing to take place at the root, we can move you away from patterns of ill health and toward wellness. Root healing also activates your body's nervous system, which is responsible for self healing. When your nervous system is in tune, your body can heal itself from illness and stay in a state of wellness. This also helps manage chronic pain conditions, such as arthritis or fibromyalgia.
We promise all of our patients gentle, safe wellness methods and a compassionate and comfortable healing environment. We do everything in our powers to make this care affordable. Rather than seek treatment when you fall ill, wouldn't you rather use us to stay in a state of health and wellbeing indefinitely?
New patients are welcome at our chiropractic clinic. To learn more about any of our services, please use the online appointment request form or call the clinic today at 410-799-7550. We can help you live your life in health, free from troublesome back pain. So don't delay, call today!
BE FREE FROM BACK PAIN. CALL TODAY!
410-799-7550
Click Here to Request Appointment Online
Dr. Jason Rower
Columbia Chiroprator | Elkridge Chiropractor | Rower Chiropractic