Conditions We Treat At Rower Chiropractic
Dr. Rower Is Your Ellicott City Chiropractor for Pain Management
Your chiropractor in Elkridge is trained in multi-faceted areas of chiropractic care to treat a wide variety of chiropractic health concerns. Our Ellicott City chiropractor provides pain relief for neck pain and back pain, whiplash, sciatica, sports injury, fibromyalgia and auto accident injury. Pain management is the number one goal of our Elkridge chiropractor.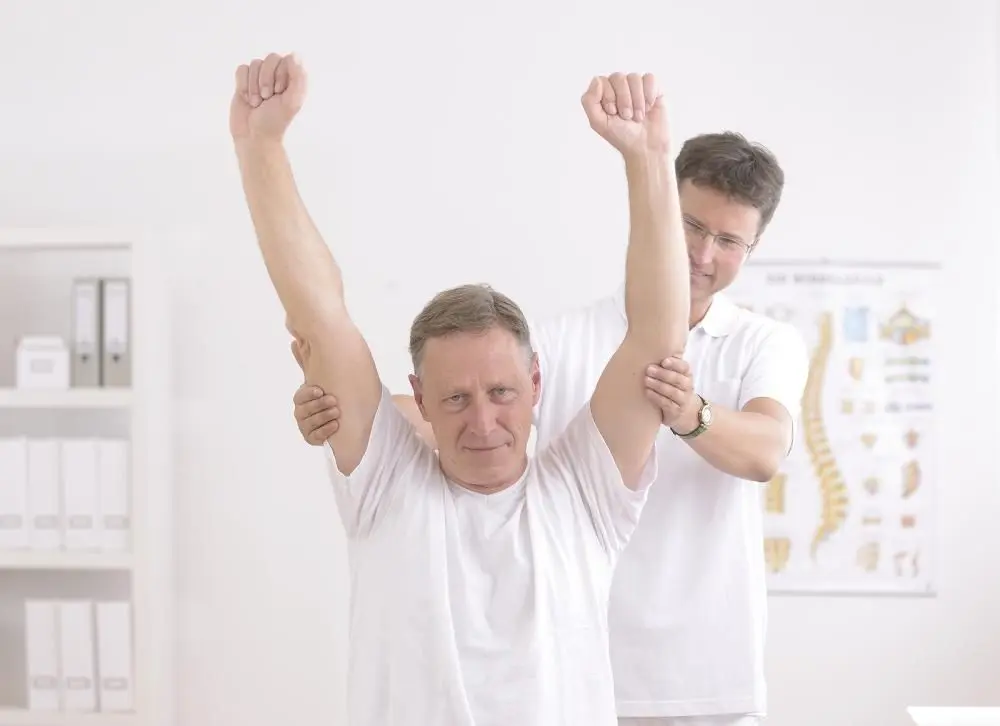 The Conditions Our Ellicott City Chiropractor Can See You For
Are you suffering from a sports injury or an auto accident injury that may be related to whiplash? Our caring chiropractor in Elkridge suggests you make an appointment with us directly following your injury. After extensive training in whiplash care, our Ellicott City chiropractor Dr. Rowe knows an injury can be very serious and lead to other health concerns when not evaluated properly and treated accordingly. For the purpose of using your insurance, it is also imperative to be seen just following an auto accident so that your insurance company will accept your claim for approval.
We are also happy to see you for fibromyalgia care. We are experienced at not only pain relief, but helping you eliminate the unfavorable biomechanics often related to fibromyalgia. Your pain relief is as important as your ongoing preventive care. After helping relieve your pain from fibromyalgia, our Elkridge chiropractor will develop a plan to help improve your strength, reduce inflammation and improve overall wellness.
You have come to the right place if you experience sciatica. If you experience sciatica, you need chiropractic care. Sciatica can keep you from participating in the activities you love most because it can "stike" at any time. Sciatica occurs at the lumbar region of the spine when the sciatic nerve has been compressed or occluded causing numbness and tingling or pain down the buttocks and back of leg. The leg may "give out" rendering you incapable of walking, performing your job or sometimes get in the way of recreational and sports activities. No matter the situation, our experienced chiropractor can help provide pain relief as well as corrective therapy to reduce your sciatic experiences.
When you experience neck pain and back pain, it means something is out of line in your spinal column. This misalignment can cause issues with your shoulder, hips, knees and ankles if you let your neck pain and back pain go un-checked. But, if you have pain, you don't have to live with it.
Dr. Rower is certified in the treatment of upper and lower extremity conditions by the Motion Palpation Institute and has completed additional training in Chiropractic Biophysics and advanced spinal biomechanics for pain management. Dr. Rower also received a masters certification in the treatment of whiplash related injuries and spinal trauma from The Spine Research Institute of San Diego. He is passionate about chiropractic care for all of your wellness needs.
Are you tired of suffering from unwanted back pain, neck pain and discomfort? Come visit our Ellicott City chiropractor for pain relief today. Please give us a call at 410-799-7550.