Pain Management Services at Rower Chiropractic
When you visit our Columbia, MD chiropractor, our team will work to understand the pain you feel. We listen to each of our patients then look for the underlying cause of their pain so we can offer the most comprehensive pain management solution for their needs. At Rower Chiropractic, our goal is to help you find the pain relief you need in the most effective way possible.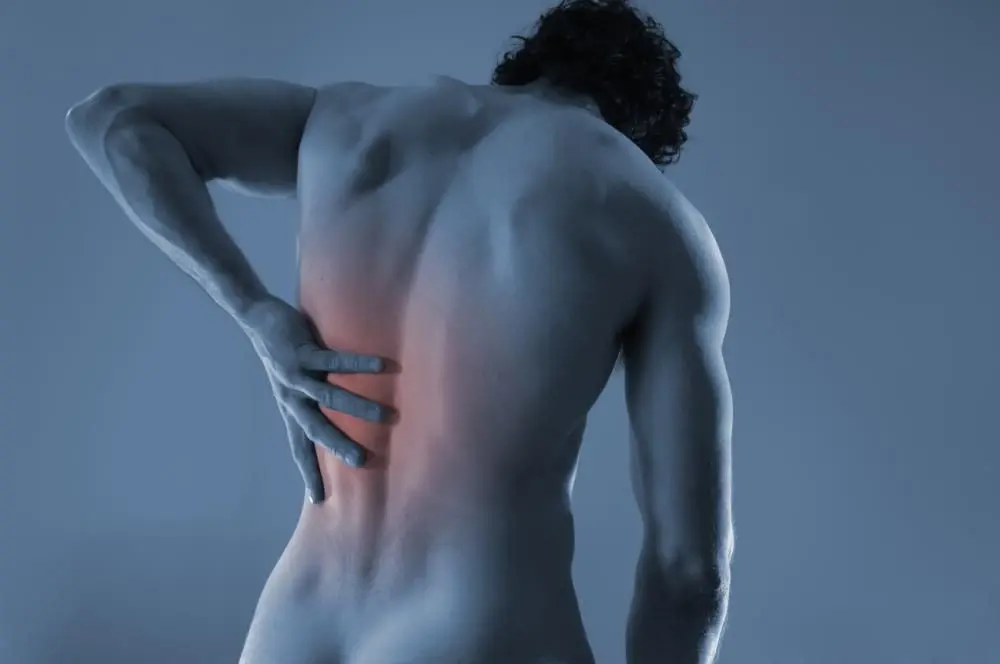 Comprehensive Treatment for Pain from a Trusted Ellicott City Chiropractor
With the help of our Ellicott City chiropractor, you can find the pain relief you need for many types of pain. Our team will provide you with a comprehensive examination and consultation to discuss your pain, its causes, and its impact on your quality of life. We'll then make recommendations for treatment. We can help provide pain management treatment for a wide range of conditions including:
Neck pain
Low back pain and other back pain
Shoulder pain
Other joint related pain
Sports injuries
Work-related injuries
Car accident pain
Headache and migraine pain
If you have pain, you don't have to live with it. Using our comprehensive chiropractic care solutions, we can help you find relief without the use of pain medications or surgery. We use a holistic, natural approach to improve your mobility.
How Our Elkridge Chiropractor Can Help You
Our Elkridge chiropractor is available to discuss several options that may offer pain relief for you. This includes providing you with access to comprehensive chiropractic care.
Traditional Chiropractic Care: One of the ways we can help to treat low back pain, neck pain, or other types of joint and back pain is through chiropractic care. Our goal is to properly align the spinal column to allow for improved communication of the central nervous system. Through spinal adjustments, we can reposition the spine properly to reduce inflammation and pinching of nerves. That helps to turn off the pain signals going to your brain. And, it gives you back the quality of life you desire.
Cold Laser Therapy: A secondary option we offer many of our patients is cold laser therapy. This is a painless treatment that simply involves the application of a cold laser over the pain points in your body. The process helps to stimulate the body's natural healing processes and reduces inflammation. It can also soothe the pain you feel right away, giving you the functionality you desire.
When you see your Columbia, MD chiropractor, we'll make recommendations for which treatment may be best suited for your individual needs. You'll be impressed with just how well you can feel from these treatment options.
Schedule a Consultation for Pain Management with Your Chiropractor in Elkridge
Meet with your chiropractor in Elkridge to learn more about your options for pain management. Rower Chiropractic offers services to those in Columbia, Elkridge, Ellicott City, and Laurel, MD. Let us offer you a consultation that could help to change your life. Fill out a form for an appointment or call our offices today: 410-799-7550.