Back Pain Treatment in Elkridge MD
Back pain affects adults of all ages. As your chiropractor in Elkridge, we use a variety of natural, gentle chiropractic techniques to help our patients reduce their pain, recover from injuries, and avoid back pain in the future. Understanding the causes of back pain and knowing what you can do to avoid back pain can help you live a more active life.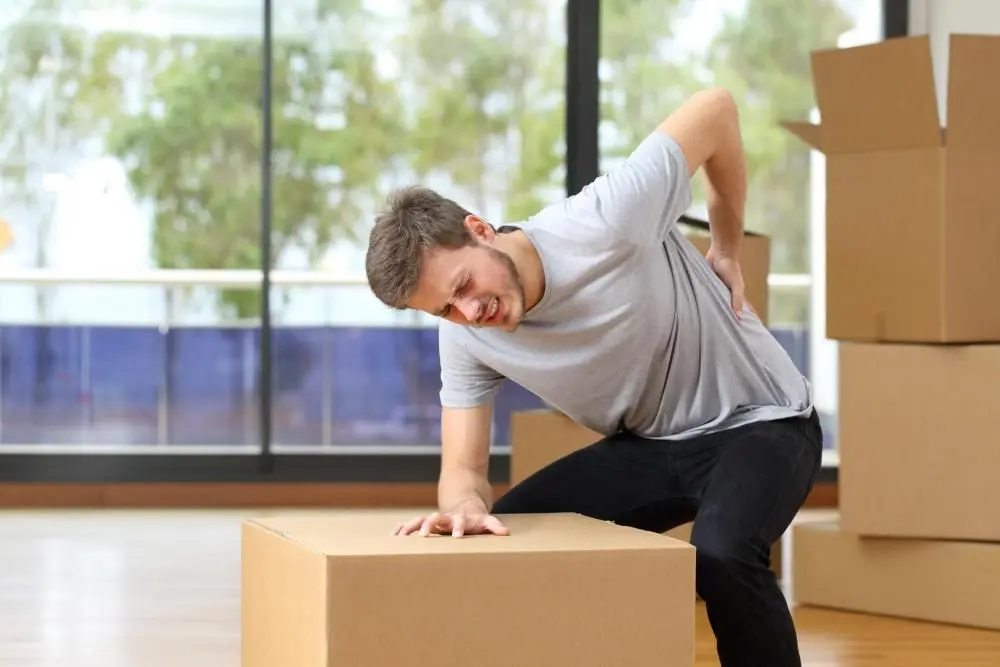 Back Pain Causes
There are many different conditions that can cause back pain. Some of the most common causes of back pain in adults include:
Injury from improper lifting techniques.
Sleeping on a bad mattress or sitting in a non-ergonomic chair.
Poor posture.
Subluxations.
Obesity.
Car accident injury.
Sports injury.
Personal injury.
Occupational injury.
Back Pain Treatment
When you seek chiropractic care from us at Rower Chiropractic, you'll find that we use a variety of techniques to help our patients manage their pain, reduce muscle stiffness, improve mobility and avoid injury in the future.
Spinal adjustment is the primary technique we use to treat our patients. During a spinal adjustment, we realign the vertebrae to restore balance to the spine. Doing this helps reduce pressure on the joints, improve range of motion and eliminate subluxations. A spinal adjustment may be done on different parts of the back to meet the needs of the patient.
In addition to spinal adjustment, your chiropractor may use the following techniques to help alleviate your back pain:
Cold laser therapy
Cold laser therapy is a technique chiropractors use to stimulate tissues beneath the skin. Cold lasers do not cut or damage tissues in any way. Cold lasers operate on a low frequency to speed healing, encourage good blood flow and alleviate pain for the patient.
Massage therapy
This technique helps relax and loosen the muscles to improve circulation and relieve patient anxiety. Since stress can cause back pain, this technique can help patients avoid back pain that comes from muscle tension.
Lifestyle adjustment
Often, patients cause their own pain by engaging in behaviors that can lead to injury. At Rower Chiropractic, we help patients make lifestyle changes that can help them avoid pain and injury.
Stretches and exercises
We teach patients how to do stretches and exercises that can improve patient mobility and strengthen the muscles after an injury. Stretches and exercises can also help patients build coordination to prevent future back pain.
Nutrition counseling
Weight gain can contribute to back problems by putting strain on the joints of the body. We help patients avoid this problem by helping them control their weight with smart nutritional choices.
Contact Your Ellicott City Chiropractor for an Appointment
As your MD chiropractor, Rower Chiropractic offers natural, safe pain management for low back pain and upper back pain. If you're seeking pain relief in Columbia and Elkridge, contact your Elkridge chiropractor today for chiropractic adjustments and more! Call us today for an appointment at 410-799-7550.